Professional Pet Grooming Services in Biloxi
"Your Pet's Beauty is Our Duty."
Expert Pet Grooming in Biloxi, Mississippi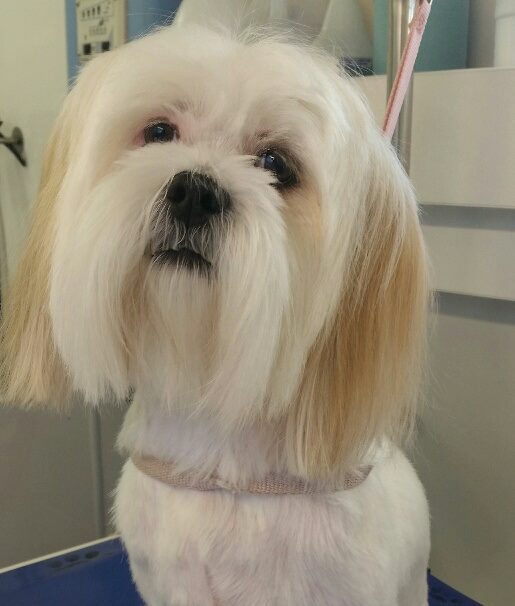 No.1 Pet grooming service in Biloxi
"Welcome to Splish Splash Mobile Dog Grooming, where we proudly claim the title of being the number one pet grooming service in Biloxi. With a passion for pets that runs deep, our highly skilled team is dedicated to providing exceptional care and grooming for your furry family members.
At Splish Splash, we understand that your pet deserves the best. That's why we offer a full range of grooming services tailored to meet your pet's unique needs, from bathing and brushing to nail trimming and ear cleaning. Our spa-like environment ensures a stress-free experience, while our gentle touch leaves your pet looking and feeling their absolute best.
In house pet sitting in Biloxi
"For trusted in-house pet sitting in Biloxi, look no further.  Professional experienced caregivers provide attentive, personalized care for your beloved pets in the comfort of your home. From walks and playtime to feeding and companionship, we ensure your pets are happy and secure while you're away. Your pet's well-being is our priority."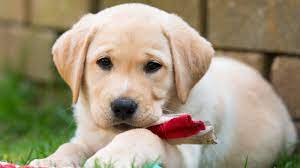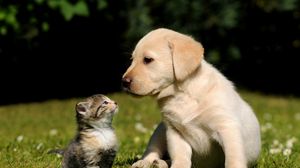 Why to choose Splish Splash Mobile Grooming Service Biloxi, Mississippi?
"Choose Splish Splash Mobile Grooming Service in Biloxi, Mississippi for a stress-free and convenient pet grooming experience. Our mobile unit comes to your doorstep, saving you time and hassle.
Our skilled groomers offer personalized care, ensuring your pet's comfort and happiness.
We use top-quality products, guaranteeing a fresh, clean, and happy pet every time. Trust Splish Splash for exceptional service and a happier pet."
Professional pet stylist in Biloxi
"Discover the expertise of  professional pet stylists in Biloxi also just like mobile pet grooming service that Splish Splash offers in Gulfport as well that are tailored with expertise. Our experienced team is dedicated to pampering your furry friends with top-notch grooming and styling services. From breed-specific cuts to creative grooming, we bring out the best in your pets, leaving them looking and feeling fabulous. Trust our pet stylists for a stylish and happy pet."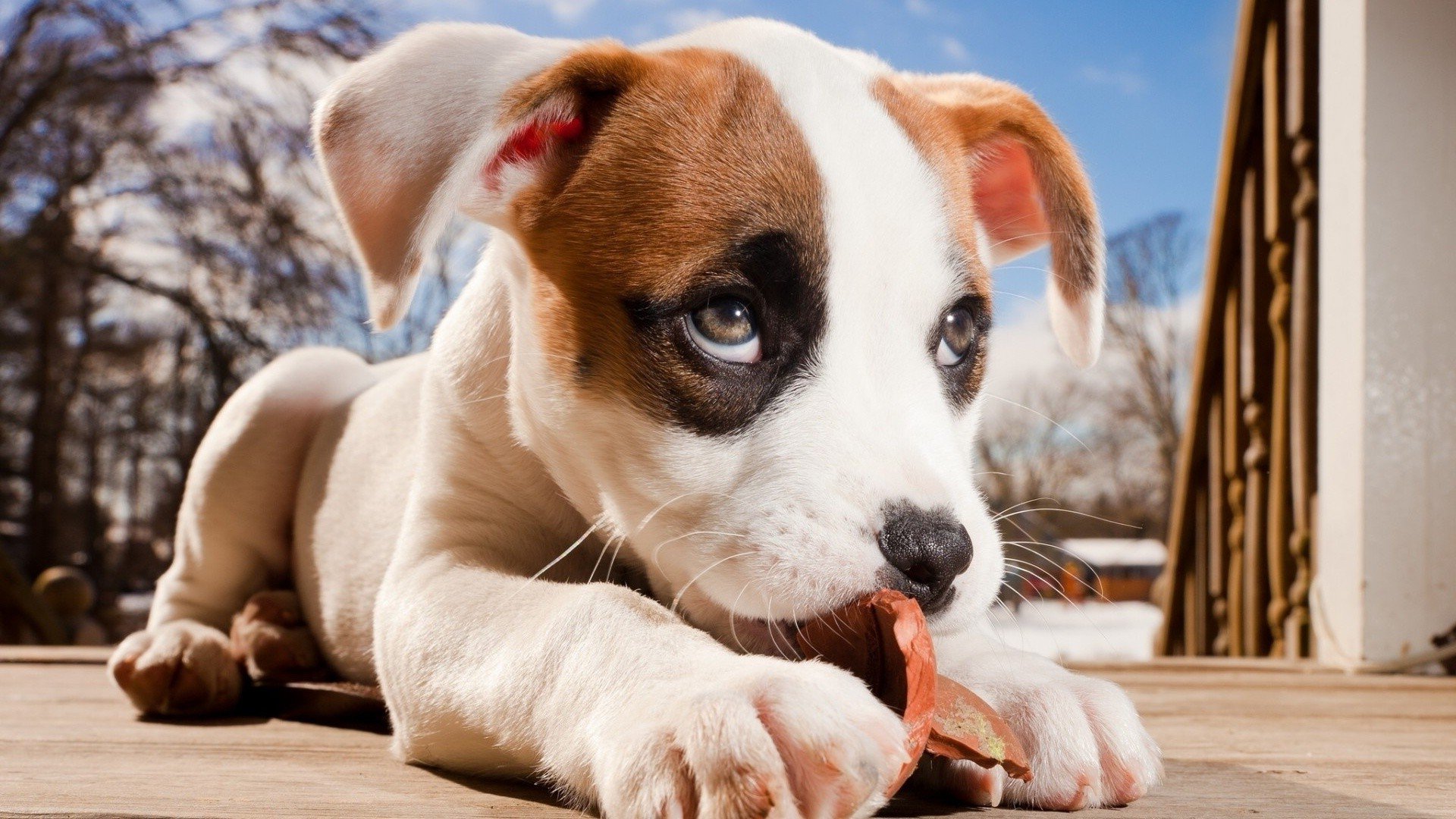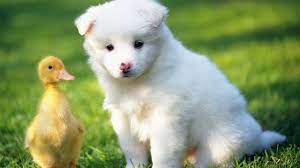 One on one dog grooming in Biloxi
Treat your dog to the ultimate spa day with exclusive one-on-one dog grooming in Biloxi. Skilled groomers focus solely on your pet, providing undivided attention and a customized grooming session. Your pup will leave looking and feeling their best.
From a soothing bath to a stylish haircut, personalized approach ensures a stress-free and enjoyable grooming experience for your pet. Say goodbye to crowded salons and hello to a tranquil, one-on-one session that leaves your dog feeling and looking their best. Treat your canine companion to the luxury of personalized grooming in Biloxi today!
Luxury Dog Pet grooming in Biloxi
Indulge your beloved pet with the pinnacle of luxury dog grooming in Biloxi. Experience a one on one grooming session that pampers your furry friend with personalized care and attention. Tailored to your pet's unique needs, our grooming service in Biloxi offers a serene and comfortable experience, leaving your canine companion refreshed and rejuvenated.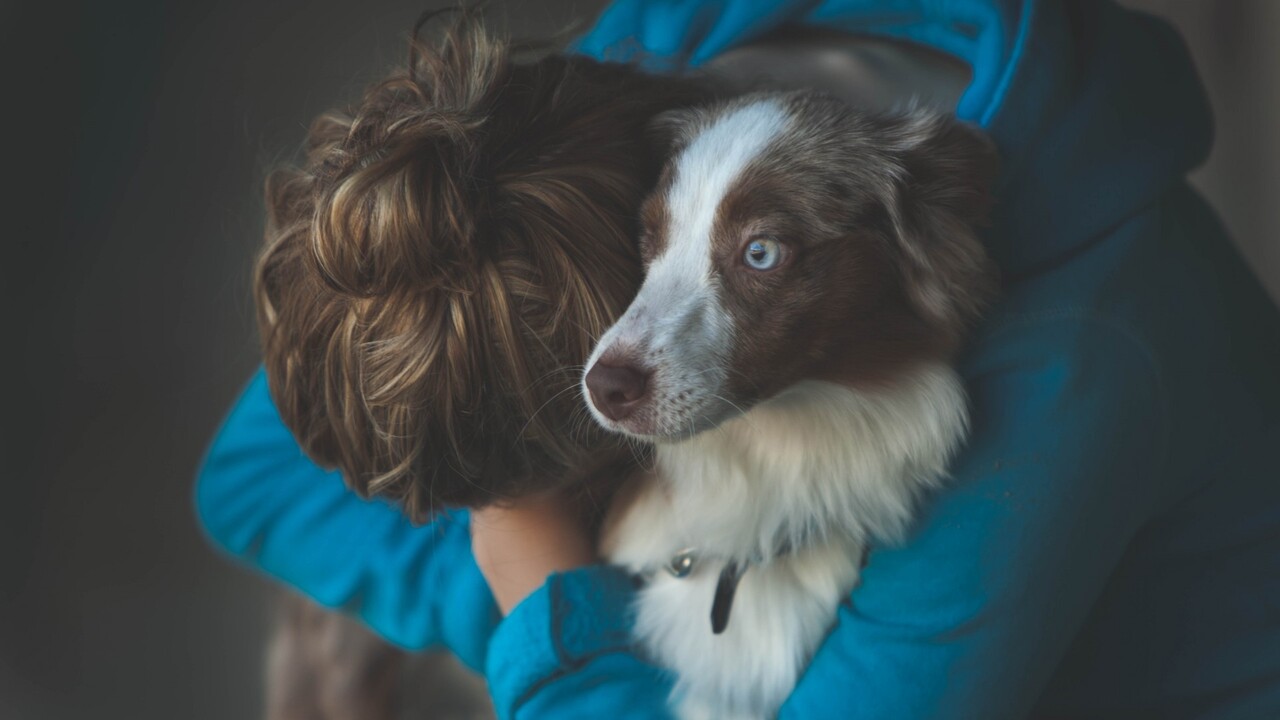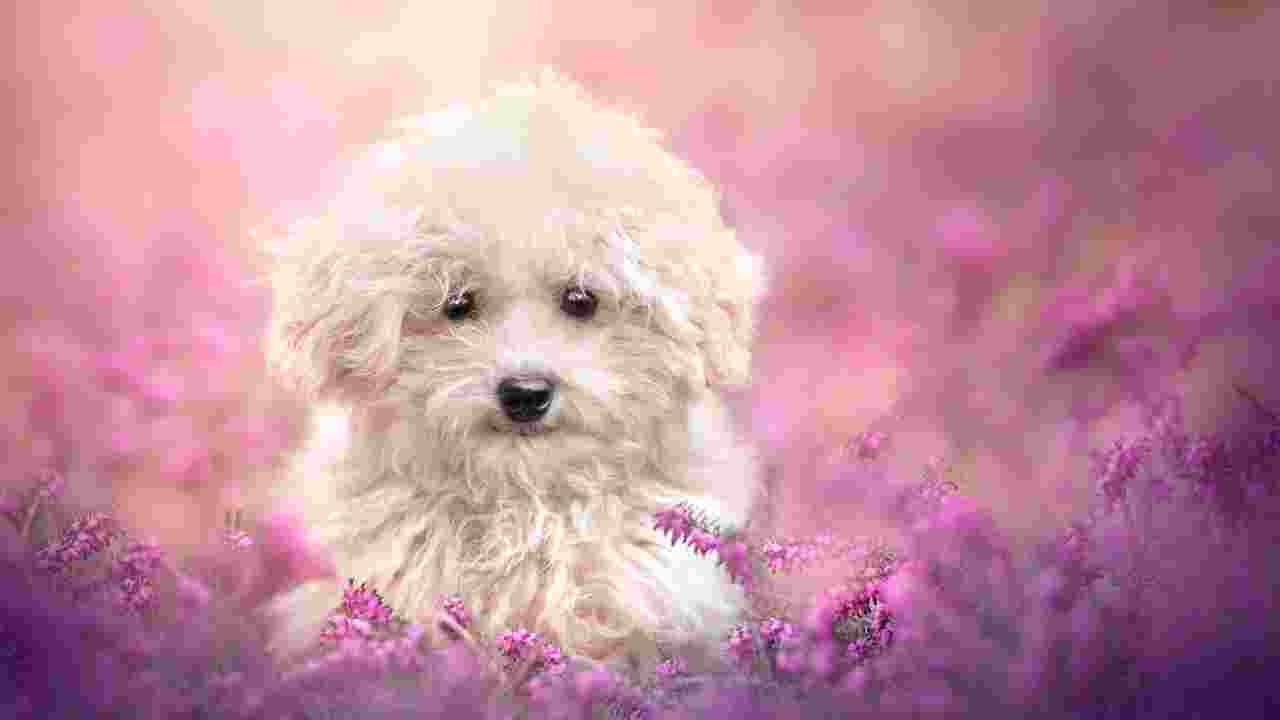 Spa Treatments for your Dog in Biloxi
Treat your four-legged friend to a lavish spa experience in Biloxi with exclusive dog spa treatments  that offers a pampering session like no other, providing relaxation and rejuvenation for your furry companion. Expert groomers cater to your dog's individual needs, offering soothing baths, gentle massages, and stylish makeovers, focus on creating a tranquil environment where your pet can unwind and feel their best. From luxurious shampoos to calming aromatherapy, spa treatments aim to enhance your dog's well-being. Give your canine companion the gift of relaxation and rejuvenation with our premium spa services in Biloxi, ensuring they look and feel their absolute best.
Online Booking and Application
Use the buttons below to fill out our client application and submit service appointment requests quickly and conveniently online. Please call with any questions you may have.
(Serving Gulfport, Biloxi and Long beach Areas )