With Our Professional Grooming Process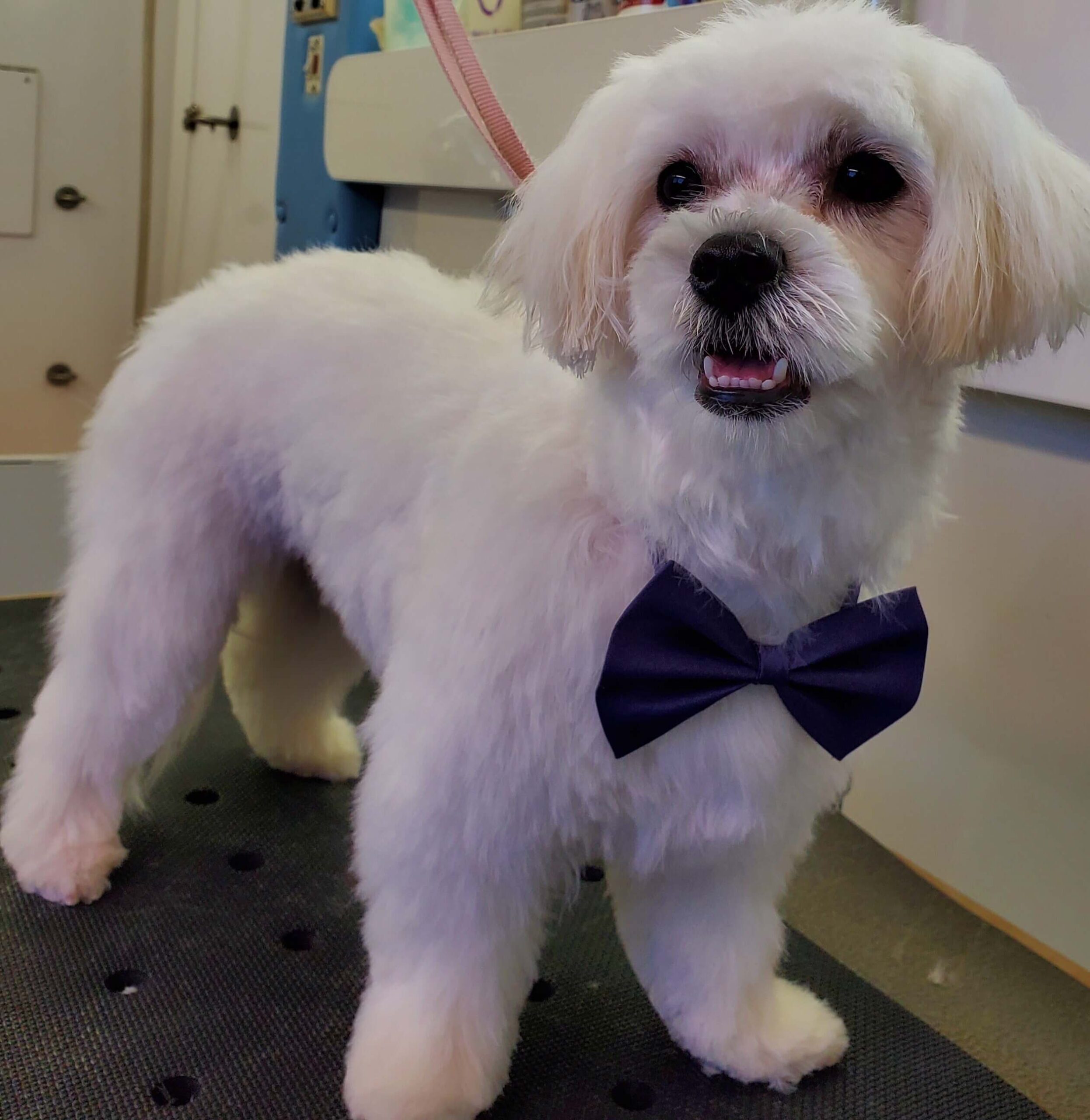 When it comes to grooming, we dont believe in a "one size fits all" policy. We understand that each dog is different, and has individual needs when it comes to treatment.
Our first priority is their comfort and condition both during the grooming process and when it is returned to you following the groom. We take into consideration your dog's skin-type, hair texture and even the weather. Therefore, we provide you and your pet with a variety of options to make sure that each grooming is done professionally, yet personal to your pet, with no extra charge.
Providing Variety of Options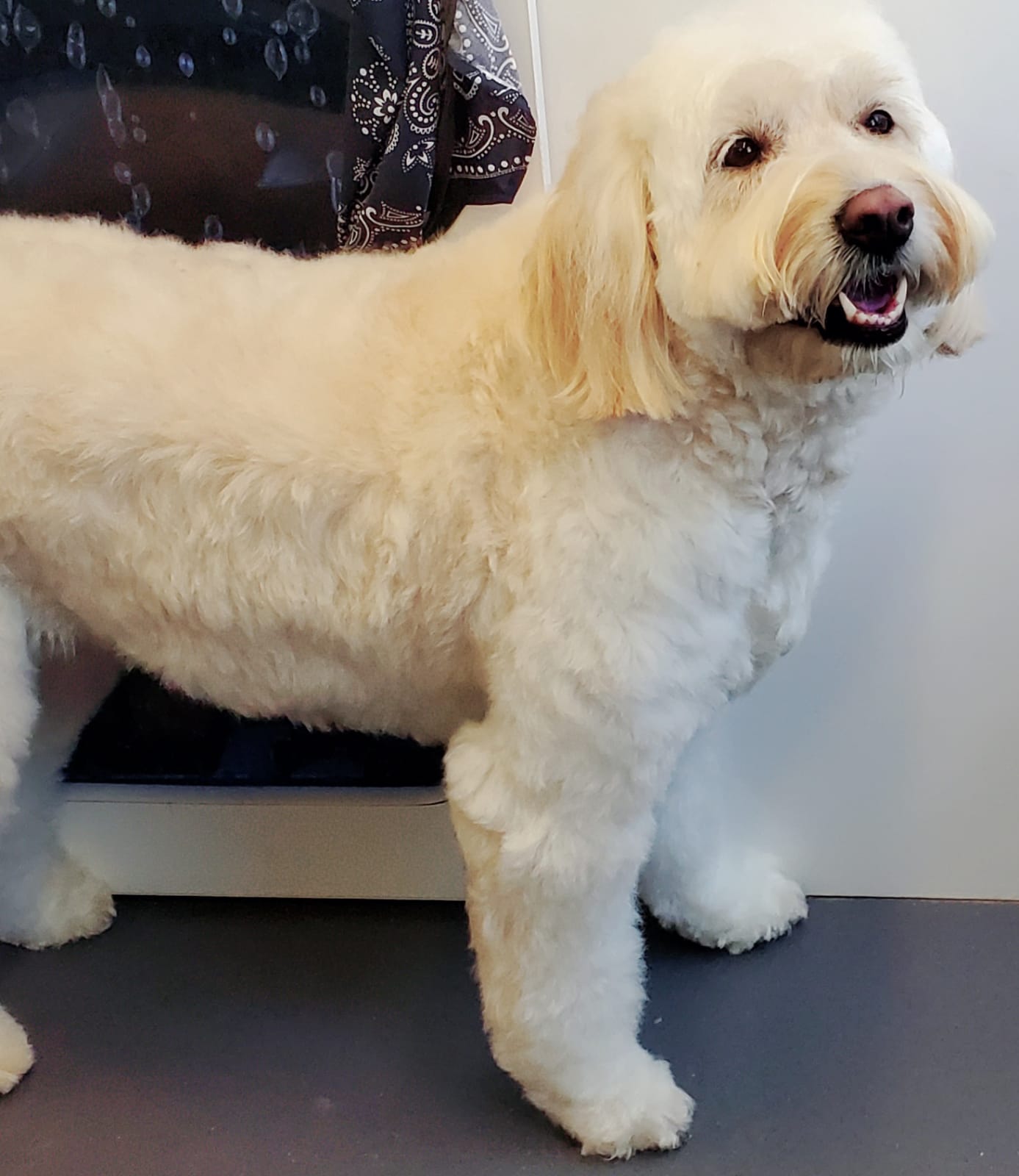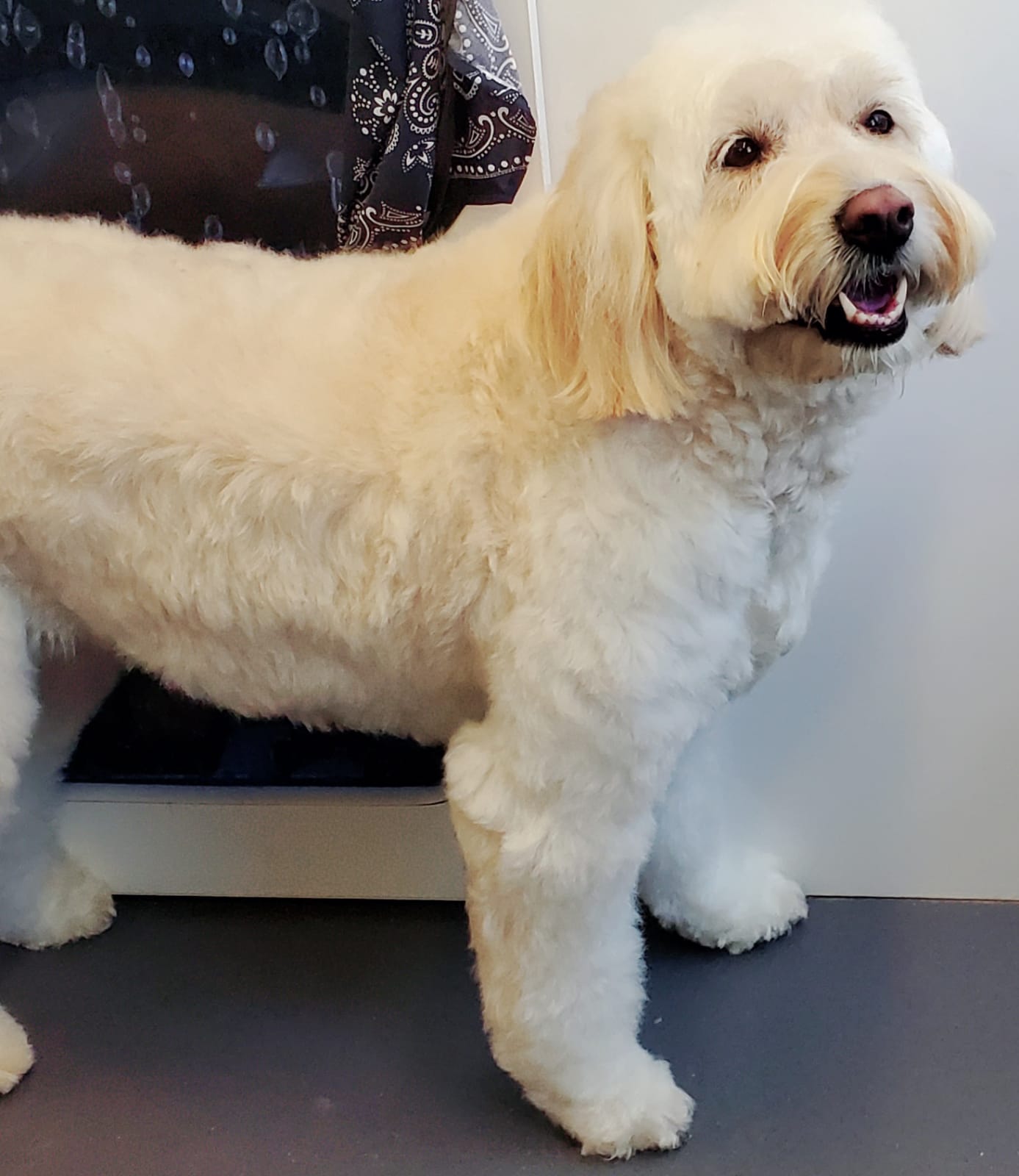 Providing Variety of Options
Online Booking and Application
Use the buttons below to fill out our client application and submit service appointment requests quickly and conveniently online. Please call with any questions you may have.
(Serving Gulfport Mississippi)