Professional Pet Grooming Services in Gulfport, Mississippi
Exceptional Pet Grooming in Gulfport, Mississippi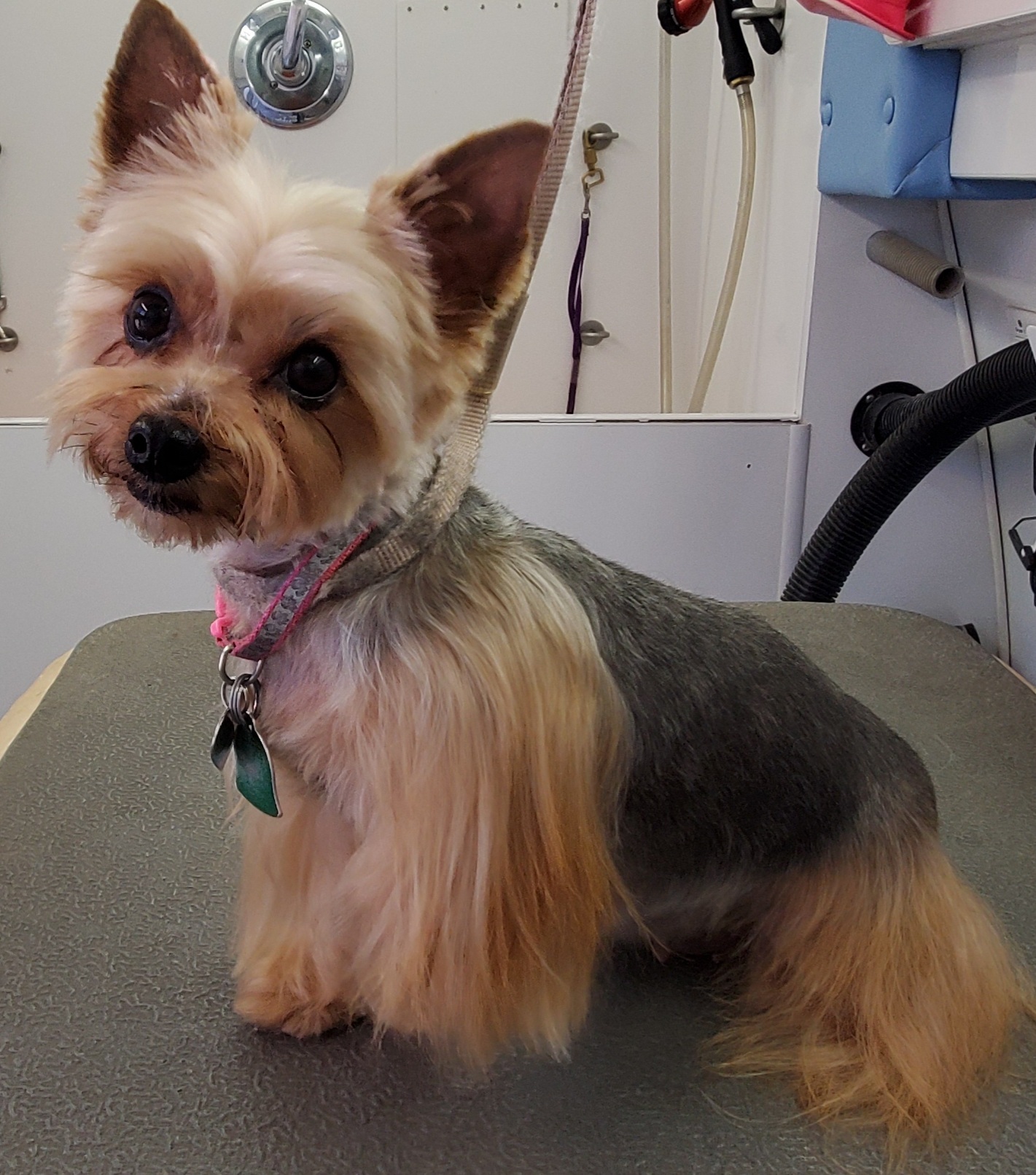 Expert Pet Grooming Services Near You
Looking for expert dog grooming services near you in Gulfport, Mississippi? Splish Splash Mobile Pet Grooming Service provides a solution! We understand that your furry companions deserve the best, and that's why we bring our best mobile pet grooming services right to your doorstep in Gulfport.
Our team of skilled groomers is passionate about making your pets look and feel their best. From bathing and brushing to nail trimming and styling, we provide a full range of pet grooming services in Gulfport, according to your pet's unique needs. Say goodbye to the hassle of driving to a salon; our mobile pet grooming services in Gulfport, ensure a convenient and stress-free experience for both you and your beloved pets. Contact us today to schedule an appointment and treat your furry friends to a spa day like no other!
Gentle and Safe Pet Care in Gulfport, Mississippi
We know that your furry friends deserve the best treatment, and that's exactly what we provide. Our mobile pet grooming services in Gulfport, Mississippi are designed to ensure your pets are pampered and cared for in the comfort of their own environment. Our experienced groomers are not only skilled but also passionate about what they do, making sure your pets feel relaxed and happy during their grooming sessions.
Give your pets the royal treatment they deserve with Splish Splash Mobile Pet Grooming Services in Gulfport, Mississippi. Your furry companions will thank you for it!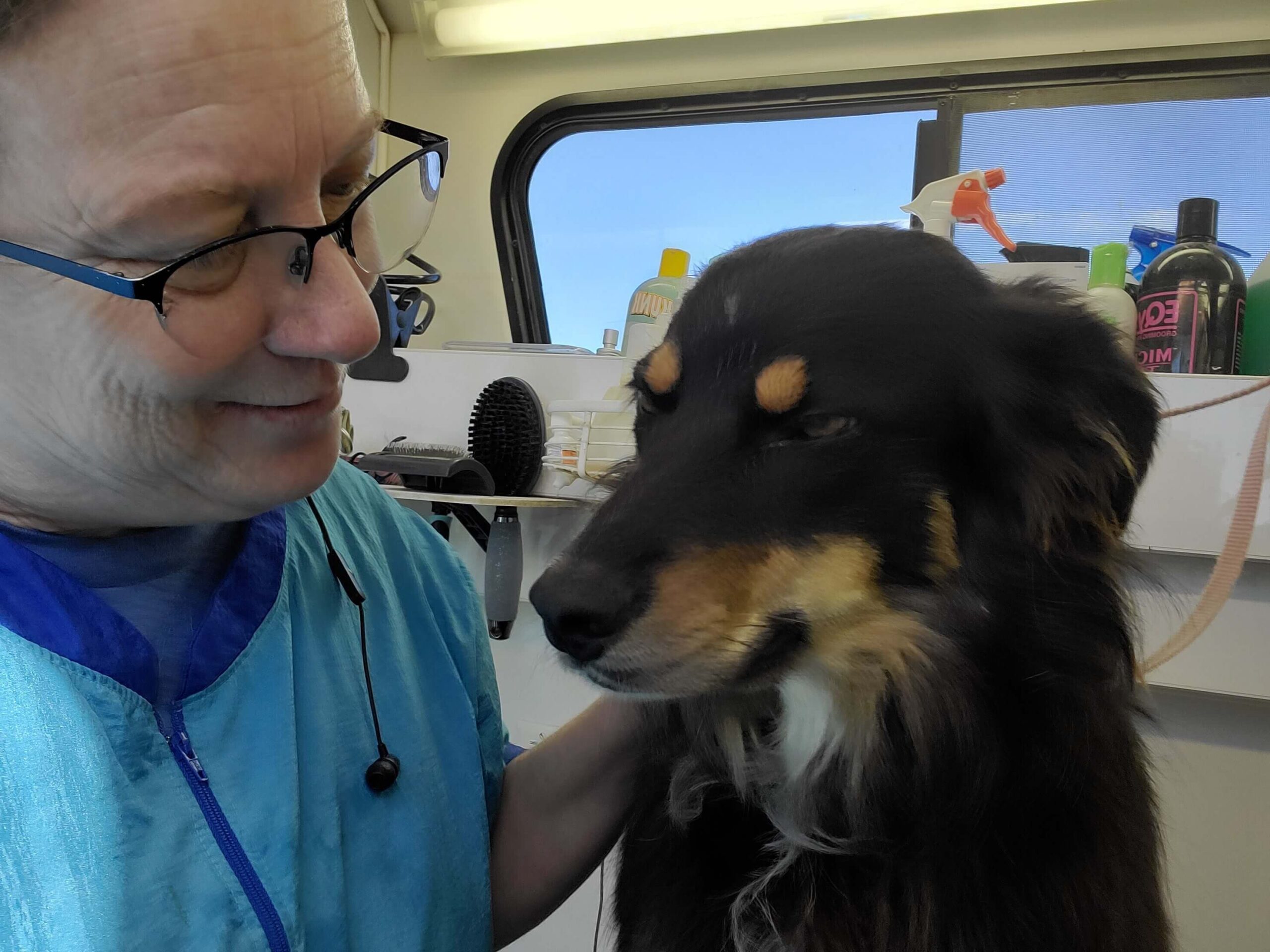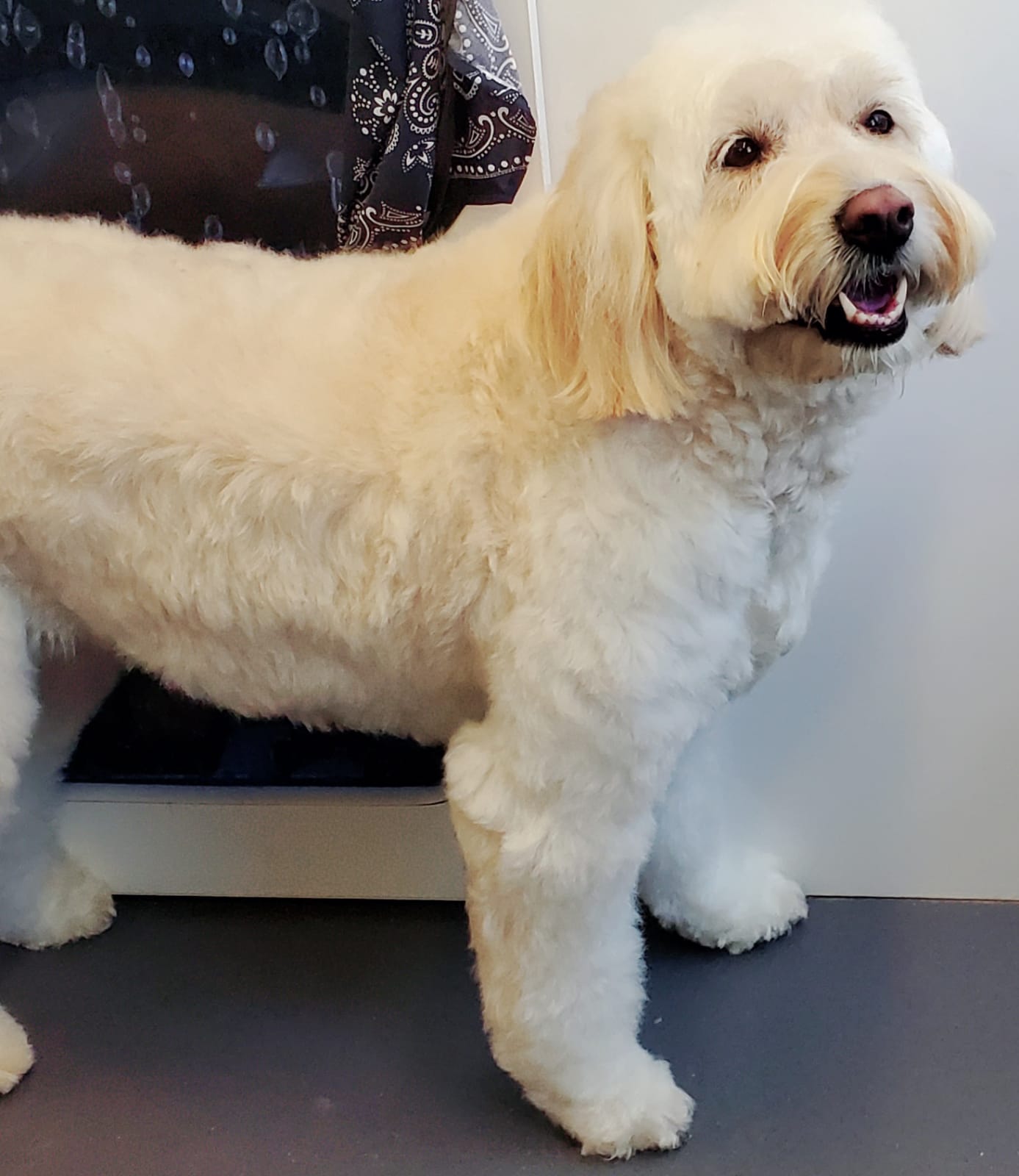 Why to choose Splish Splash Mobile Grooming Service Gulfport, Mississippi?
Personalized Care: Tailoring grooming services to each dog's unique needs, ensuring individualized care.

Modern Facilities: Equipped with a Wag'N Tails grooming van for a high-quality experience.

Stress-Free Spa: Prioritizing pets' comfort and well-being during grooming.

Transparent Pricing: All-inclusive service without extra fees for various treatments.

Excellence Commitment: Staff dedicated to maintaining the highest grooming standards.
Online Booking and Application
Use the buttons below to fill out our client application and submit service appointment requests quickly and conveniently online. Please call with any questions you may have.
(Serving Gulfport, Biloxi and Long beach Areas )