Splish Splash Dog Grooming  Mobile Services in Gulfport Mississippi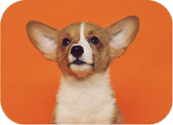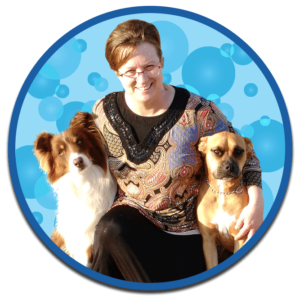 OWNER AT SPLISH SPLASH MOBILE DOG GROOMING
When it comes to grooming, we don't believe in a "one size fits all" policy. We understand that each dog is different, and has individual needs when it comes to treatment.
Take advantage of our state-of-the-art facilities in the Wag'N Tails grooming conversion van. Passionate about providing a stress-free, all-inclusive spa treatment, our staff is committed to the highest standards of excellence. No add-on fees or charges, ever, for facials, hypoallergenic cleansers, or toenail dremeling!
Splish Splash Mobile Dog Grooming uses only the best professional-grade premium bath and body products. Our on-board cleaning procedures destroy bacteria and create a sanitary environment for your pet. Grooming tools are routinely sharpened, old tools replaced, oiled, sanitized and cooled during service for maximum comfort.
The Ultimate Grooming Experience
Looking for a fast, fun and friendly dog grooming service that will love your pups as much as you do? Look no further, we are here to pamper your puppies! Since 2011, we have been making puppy pals all over the greater Gulport Mississippi region.
Ultimate Grooming Experience
What Our Customers Are Saying
"Fantastic job! Splish Splash always makes sure our dogs looked and feel great! First class pet grooming!"
"We have 4 dogs and we would never ever trust anyone other than Splish Splash with them!"
"Thank you for spending the extra time getting to know my pups before you groomed them!"
"This totally beats having to take our dogs to a shop and leave them there all day. Thanks, Lydia!"
"Absolutely the best dog groomers! Lydia grooms all 3 of our dogs and they look fantastic every time!"
"Splish Splash is always reliable and does a fantastic job! There's nowhere else I'd have my pets groomed."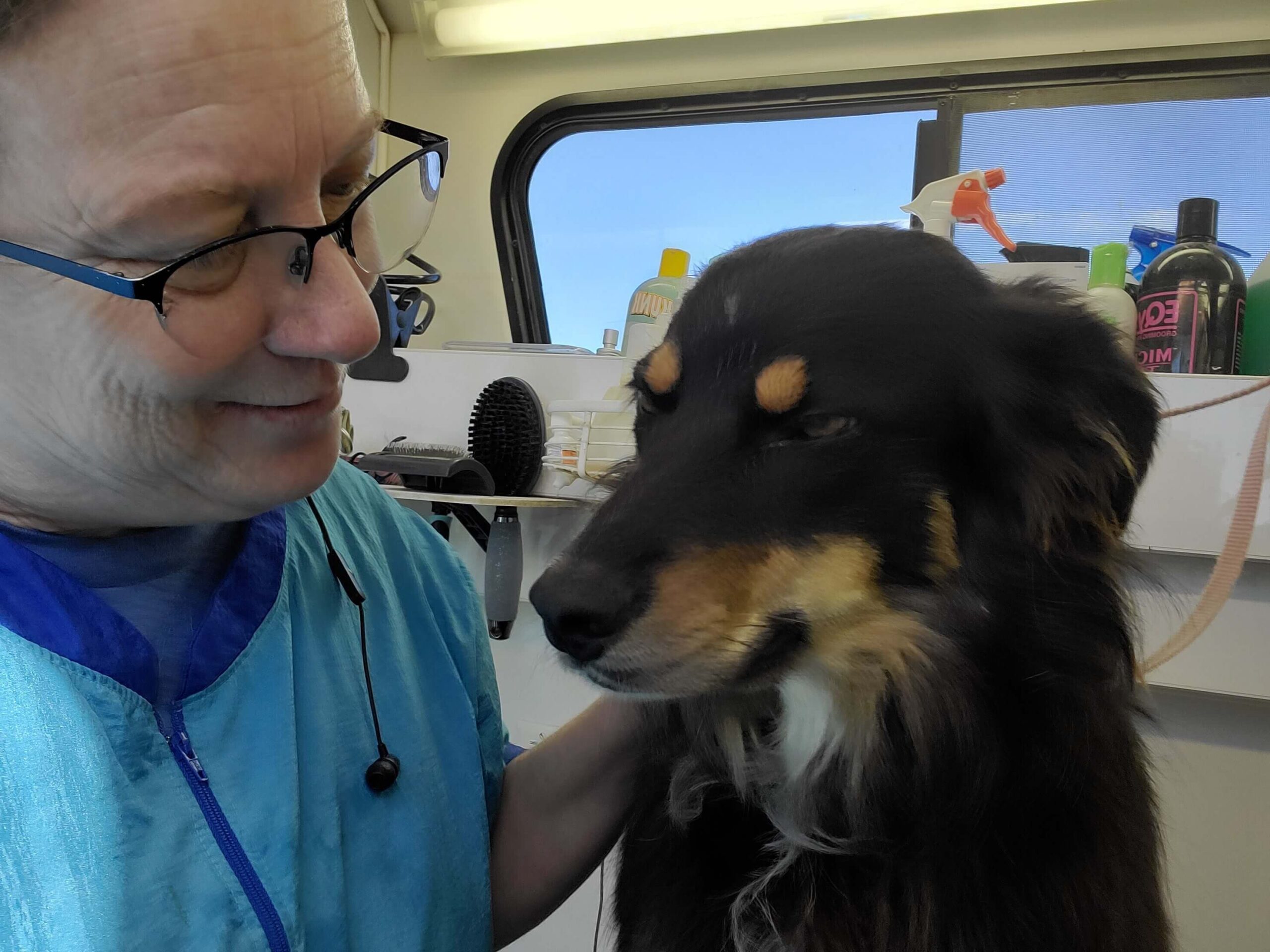 Online Booking and Application
Use the buttons below to schedule your appointment requests quickly and conveniently online. Please call with any questions you may have.
"All financial transactions are in the form of a donation." 
(Serving Gulfport, Biloxi and Long beach Areas)